Become a Health Plan Ninja
Learn about the 8 components of transformational employer health plans, presented by experts at Health Rosetta. You can compare those components to the status quo plans, and read essays on each one. 
Health Rosetta is a nonprofit organization dedicated to helping employer plan sponsors adopt transformative principles to dramatically lower health care costs for their company and their workforce, improve benefits richness, and improve health care outcomes.
Outsmart Corporate Health Plans
Quizzify.com has put together a free quick quiz for executives to assess their knowledge of the industry that is responsible for the 2nd or 3rd biggest expense for most employers. Knowledge is Power!
Status Quo Parade of Horribles
The status quo in health care is truly worth throwing overboard. But overcoming inertia at your company may require a wake-up call. This free collection of slides created by Health Rosetta founder Dave Chase can help motivate your colleagues to step out boldly into a better future.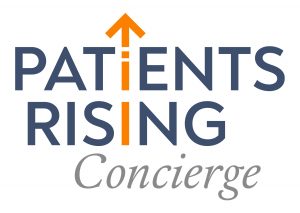 If you are a patient or caregiver and you need help navigating the health care system, understanding your rights, figuring out your medical bills, exploring options for financial help, finding a support group and anything else you can think of, Patients Rising Concierge is the one-stop shop for answers and caring support. Visit the website, email [email protected] or call 800-685-2654. Offered as a free service by Patients Rising,  a nationwide, grassroots organization of people living with chronic and life-threatening illnesses.
The Human Cost of the Sick-Care Status Quo
The devastating litany of statistics showing the harm to patients, employers, unions and taxpayers caused by the sick-care status quo. These are essential facts that health plan fiduciaries (employers – that's you!), policy makers and advocates for change should know.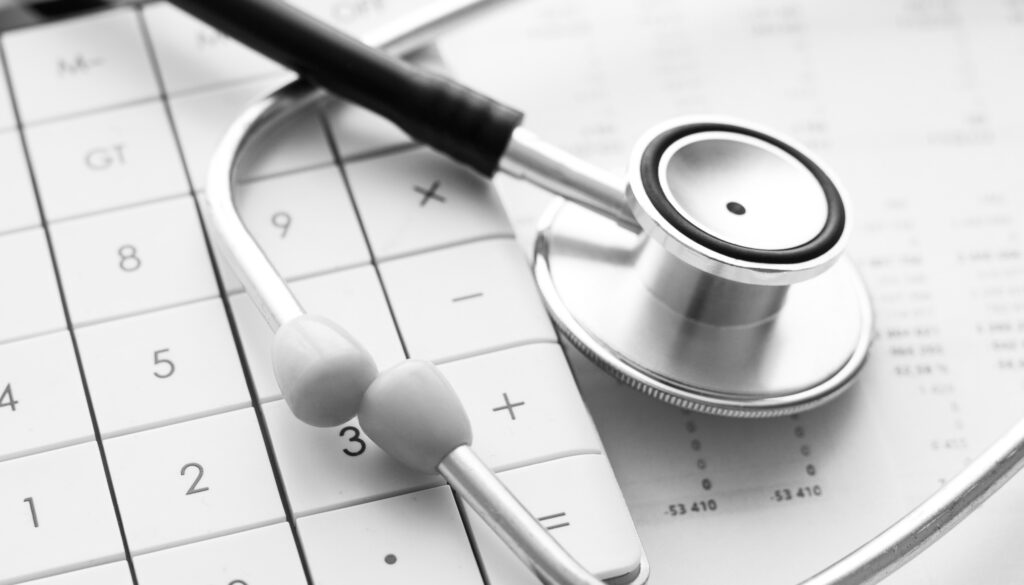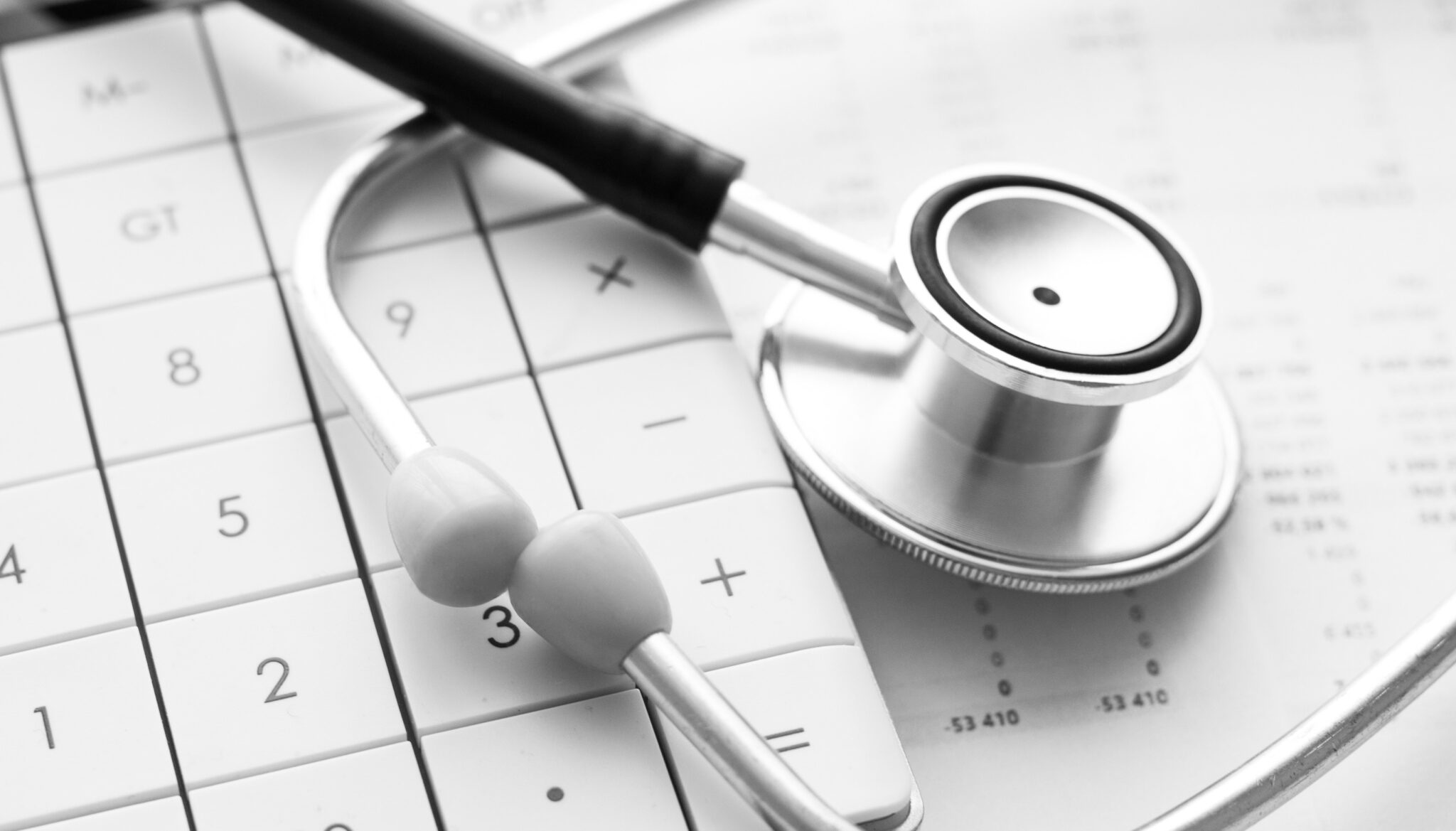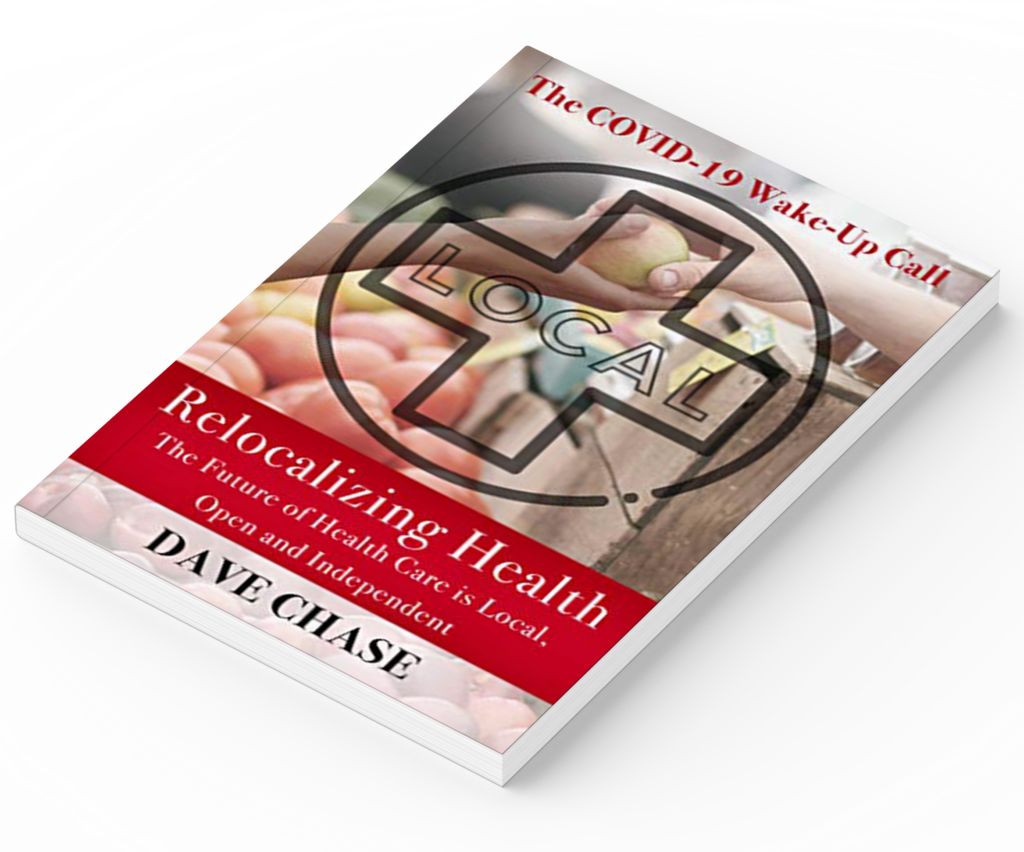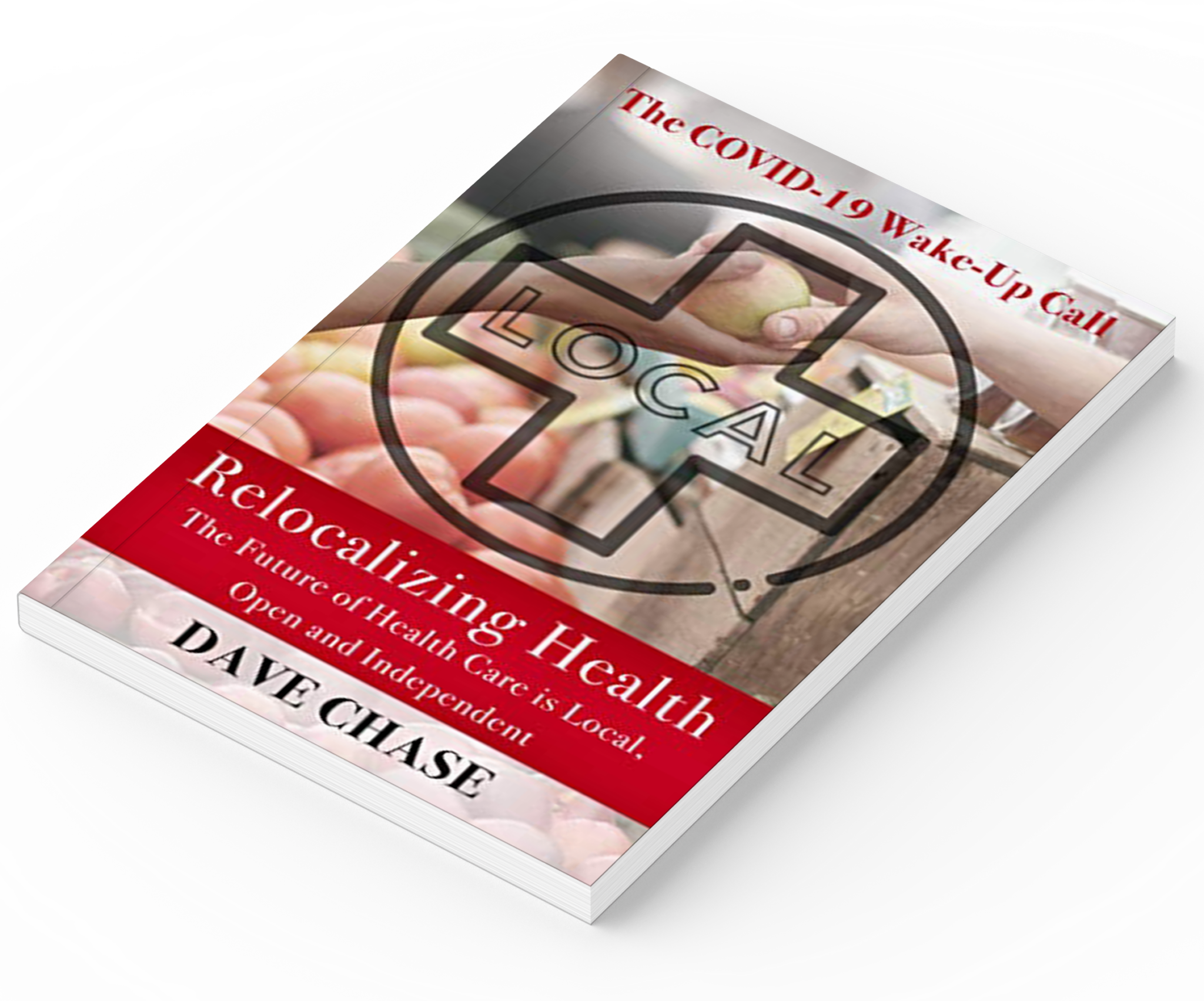 Inspiring summary of Dave Chase's Relocalizing Health, either written or a 15-min audio. Dave describes, with humor, heart and case studies, the health care Revolution that is starting to take hold in one community at a time, one employer at a time.
 Listen to this podcast where Dr. Zubin Damania interviews friend of AllBetter, Dr. Marty Makary, world-renowned Johns Hopkins surgeon, professor and health reformer, author of Business Book of the Year, The Price We Pay. These two entertaining and irreverent physicians talk about why health care is totally broken and how we can fix it.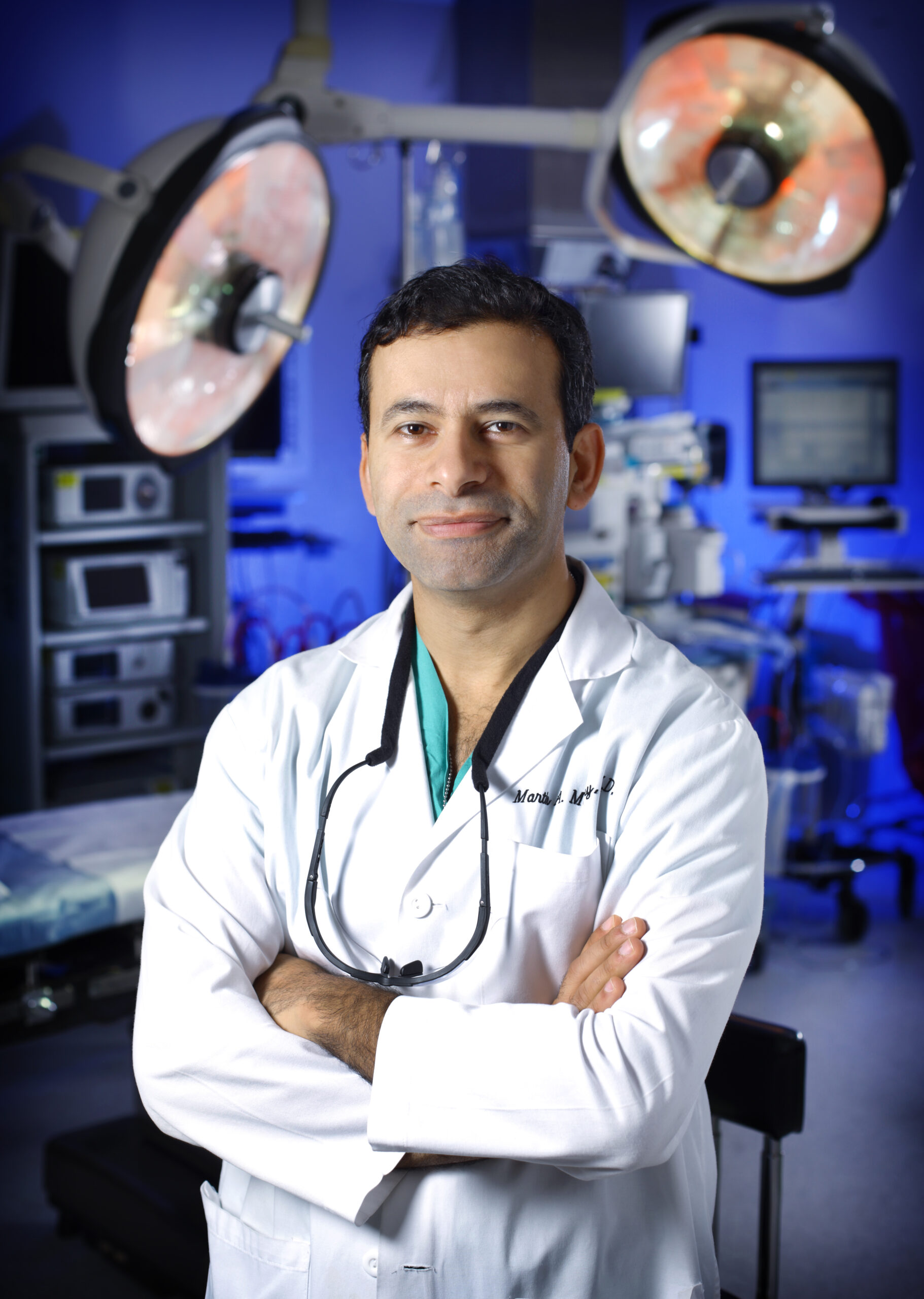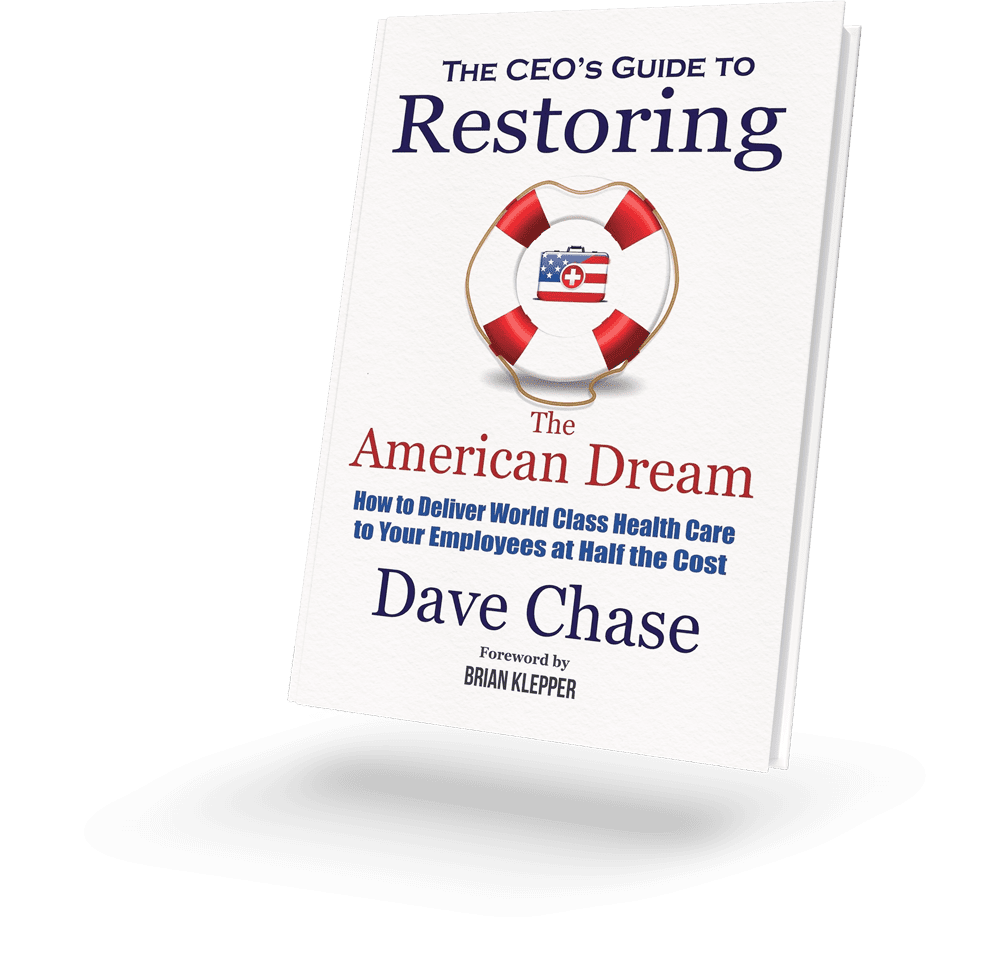 Download a free chapter from Health Rosetta founder Dave Chase's book, The CEO's Guide to Restoring the American Dream: How to Deliver World Class Health Care to Your Employees at Half the Cost.