The cost of keeping your enrollees healthy is increasing every year.
You are forced to ask your employees to bear more and more of their health care costs – costs they can't easily afford. The plan you offer is becoming less generous.
You have no idea if you're paying for quality care, substandard care, or outright fraud. You don't know why care is sometimes denied to your members, or why they receive egregious surprise bills when you pay so much for a "great" network. You have no visibility into which services are driving cost increases. You have a vague sense that your suppliers – your broker, your carrier, your PBM – are aligned against you while saying they work for you.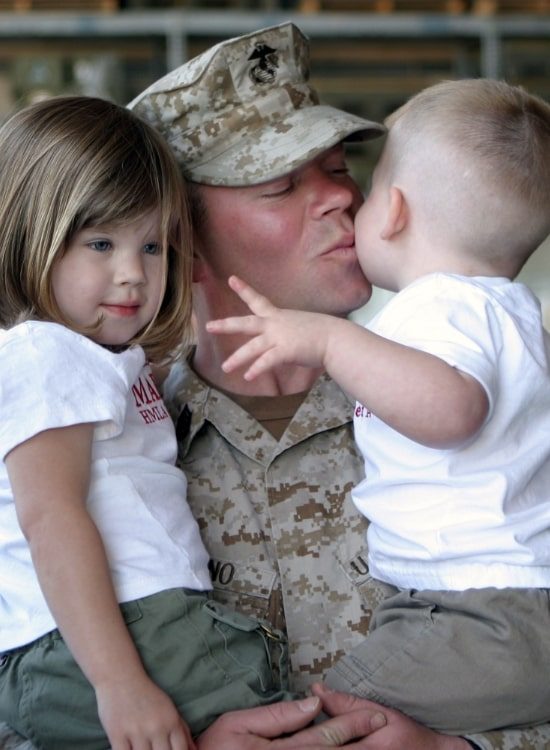 If this were any other line of your business, you would fire the manager, get out of that product line, start over, or all of the above.
But you can't. Because it's the lives and health of your most precious asset – the people who make your company great. The people you depend on. They're your extended family. You want to 
Deep dive on the drivers of your health care spend, the quality of the care being delivered, and related impacts on your company and its people
Comprehensive support in adopting a custom-designed strategy for plan optimization, using proven, scalable Health Rosetta principles:


AllBetter is part of the growing Health Rosetta Revolution.
Health Rosetta is a nonprofit tribe of advisors and plan architects dedicated to helping employer plan sponsors adopt transformative principles to dramatically lower health care costs for their company and their workforce, improve benefits richness, and improve health care outcomes.