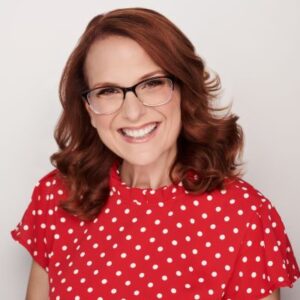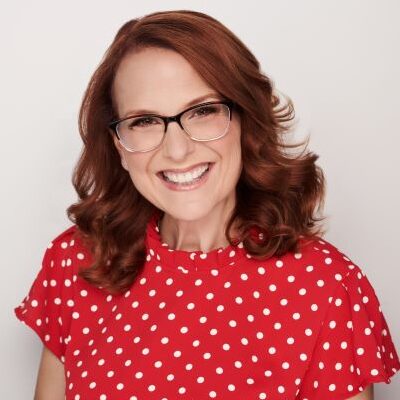 CEO
Katy Talento
Katy is a licensed health benefits consultant, veteran health care reformer, epidemiologist and thought leader. As the top health advisor at the White House Domestic Policy Council, Katy spearheaded transformative policies to end secret health care prices across the United States, end predatory medical collections practices, lower prescription drug prices, guarantee health records access and interoperability for patients and their care teams, combat the opioid addiction crisis and eliminate domestic HIV/AIDS. She first developed her take-no-prisoners approach to waste and corruption as an oversight investigator and legislative director on Capitol Hill, born of love and duty toward the hardworking American taxpayers.
Katy has traveled the world, holding U.S. foreign aid programs accountable for results, as well as protecting the workforce of multinational energy companies from infectious disease threats. On the faculty of Georgetown University Medical School, Katy managed the school's participation in a multi-site NIH study. She founded a mentorship program for junior high girls in inner city DC and even served two years as a Catholic nun! Katy earned her graduate degree in Epidemiology from Harvard School of Public Health and an undergraduate degree from the University of Virginia.
Based in northern Virginia, Katy quarterbacks AllBetter's nationwide, custom-curated partnerships of advisors, actuaries, member services teams and analytics gurus to deliver on the AllBetter client promise: significant savings, more generous benefits, and happier employees.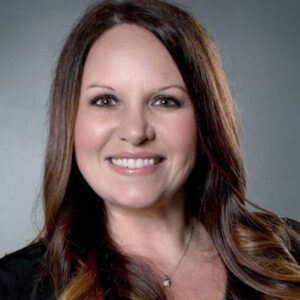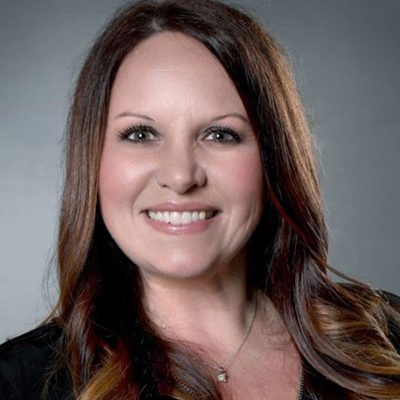 Strategic Partner
Rachel Means
Rachel is an self-funded employer benefits plan expert and thought leader. She began her career in benefits consulting in 2004 as an account manager for a Houston based consulting firm. Very shortly, she was hired away as a producer by a well known, publicly traded firm, and began growing a block of business she ultimately purchased when she launched her own company. Rachel's primary role as AllBetter Strategic Partner is to help each client assess their own goals and deliver on the AllBetter promise of achieving those goals, while saving money and improving benefit richness at the same time.
Critical to this role is plan design optimization, financial efficiency, and plan compliance with an eye on employee satisfaction. She continually seeks to deliver innovative ideas with maximum fiscal impact and benefit efficiency to clients. Time after time, Rachel peels away the layers of redundant costs and undisclosed compensation, replacing inefficiencies with lean, transparent benefit plans in which clients—public and private—have renewed confidence and pride.
As a business-woman, Rachel understands the burdens on decision makers that come with multi- location businesses in multiple industries. She can identify with the problems and challenges confronting her clients both from competitors, and from regulators, and she deploys that capability to help every client reinvest in their core priorities.
Rachel lives in Tyler, TX with her Husband Robert and three boys –Caden (15), William (11), and Harris (4). She is a news enthusiast, always reading and researching new trends, ideas, and concepts. Rachel and Robert are also capital partners and operators in a few restaurant concepts, a transportation enterprise, and real estate projects in North and East Texas.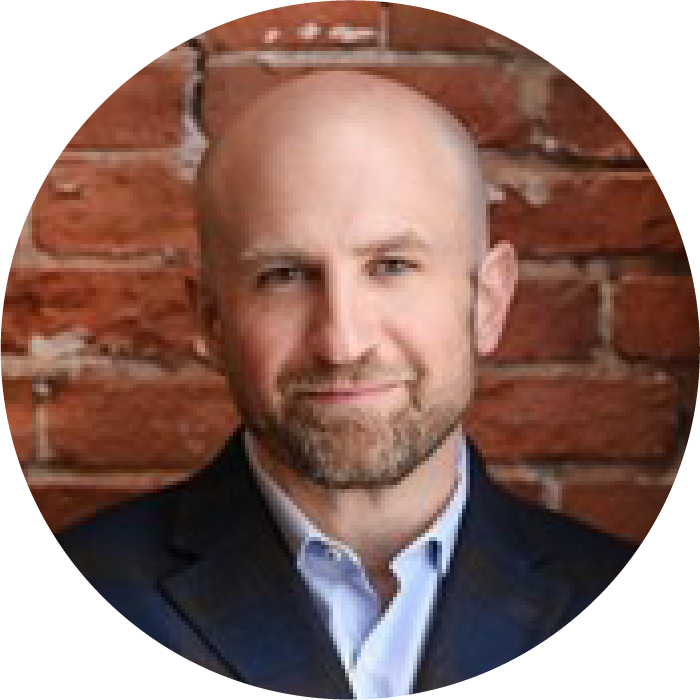 Strategic Partner
Bryce Heinbaugh
Since the age of 22 after undergoing open-heart surgery, Bryce has been entrenched on the payer side of the healthcare industry providing plan sponsors with professional guidance and strategy consulting for how they purchase and deliver healthcare coverage to employees and families.  Following the passing of the Affordable Care Act, Heinbaugh joined forces under a merger with multiple other independently owned insurance firms throughout Ohio to form IEN Risk Management Consultants, LLC where he is currently acting CEO and Managing Partner.  Bryce is a forward-thinking antagonist of the traditional healthcare system where his key objective is helping employer populations achieve better health outcomes correlating to lower and more sustainable long-term costs.
In 2017, Bryce joined a national movement of professionals driven to help systemically change the way healthcare coverage is purchased by employers throughout the country. The organization is known as Health Rosetta. Rosetta replicates a set of strategies practiced among the country's largest employers yet perhaps lacking in the middle market space. As an Accel member of Health Rosetta, Bryce helps lead the charge among 200+ accredited advisors around the country with the same mission.  Mr. Heinbaugh has been featured in a handful of national publications for his work including Automotive News and Employee Benefit Advisor magazine.
With seemingly much to juggle, Bryce credits his staff for their overwhelming support and effort allowing him to run at the pace in which he does. Transforming lives and communities thru better health outcomes is their mission statement and is reflected in all they do.
Outside of his professional hours, Bryce enjoys spending time with his wife and two children, close friends, and any activity taking place outdoors. One day he hopes to have residency off-grid in the great state of Wyoming where he can spend more time developing his children, cast-iron cooking, fly-fishing, elk hunting, and away from the extreme busyness of the world.
Specialties: Excellence in business consulting, entrepreneurship, strategic planning, business & economic development.