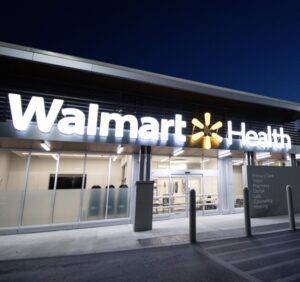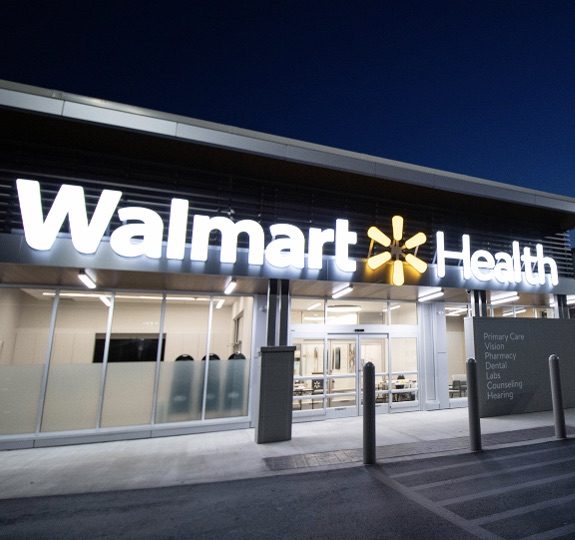 On-site clinics at retailers can create high-value, incentive-aligned care for workers, and pay for themselves by
Read More »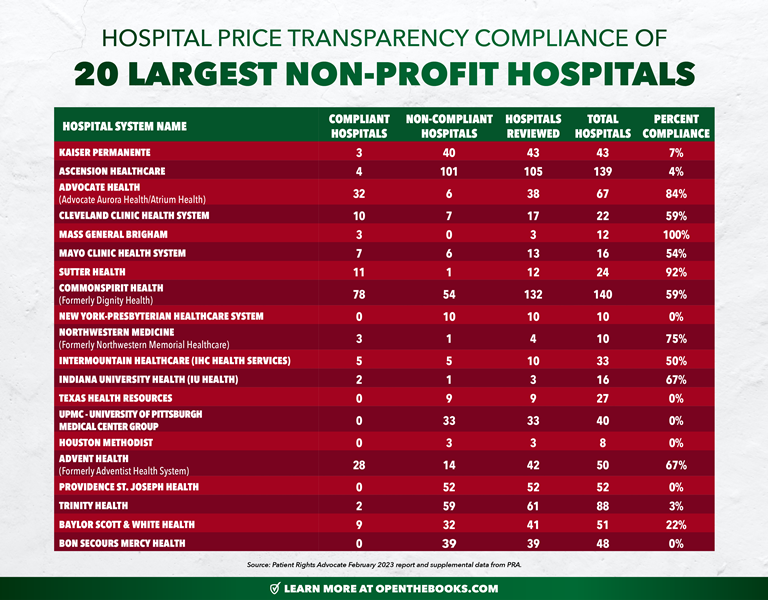 A new report from OpenTheBooks.com highlights the absolute boondoggle that federal COVID assistance generated for...
Read More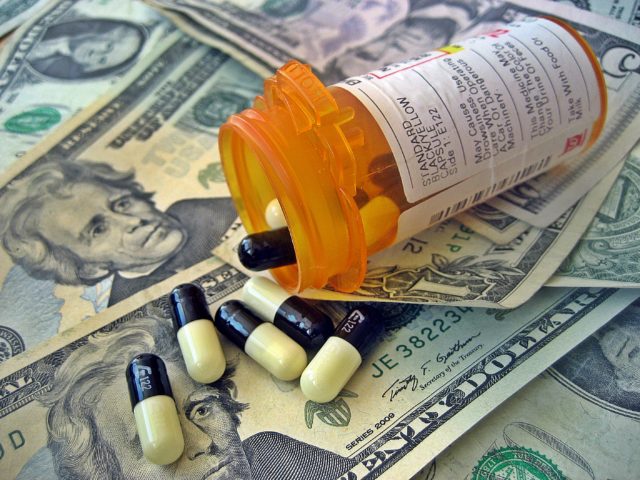 Congress is currently all spun up trying desperately to elect a Speaker of the House....
Read More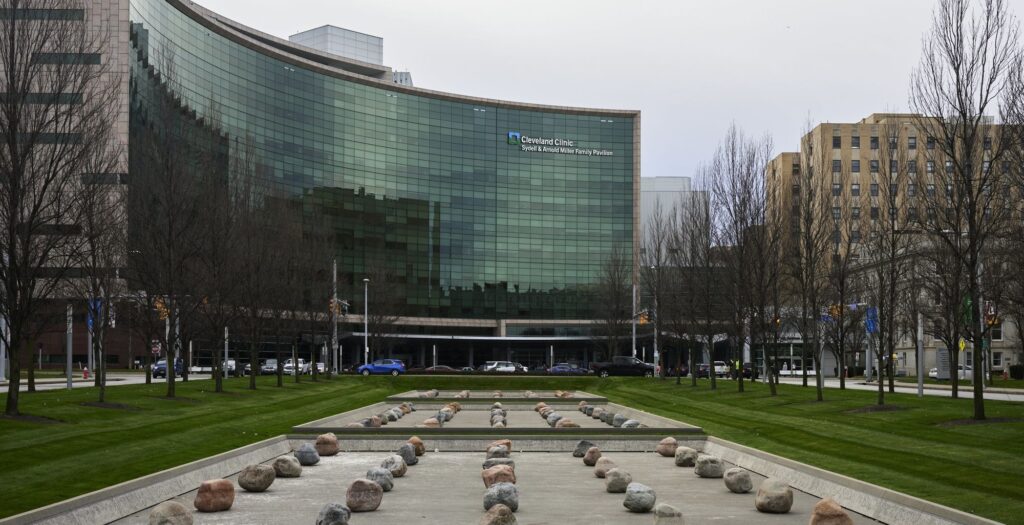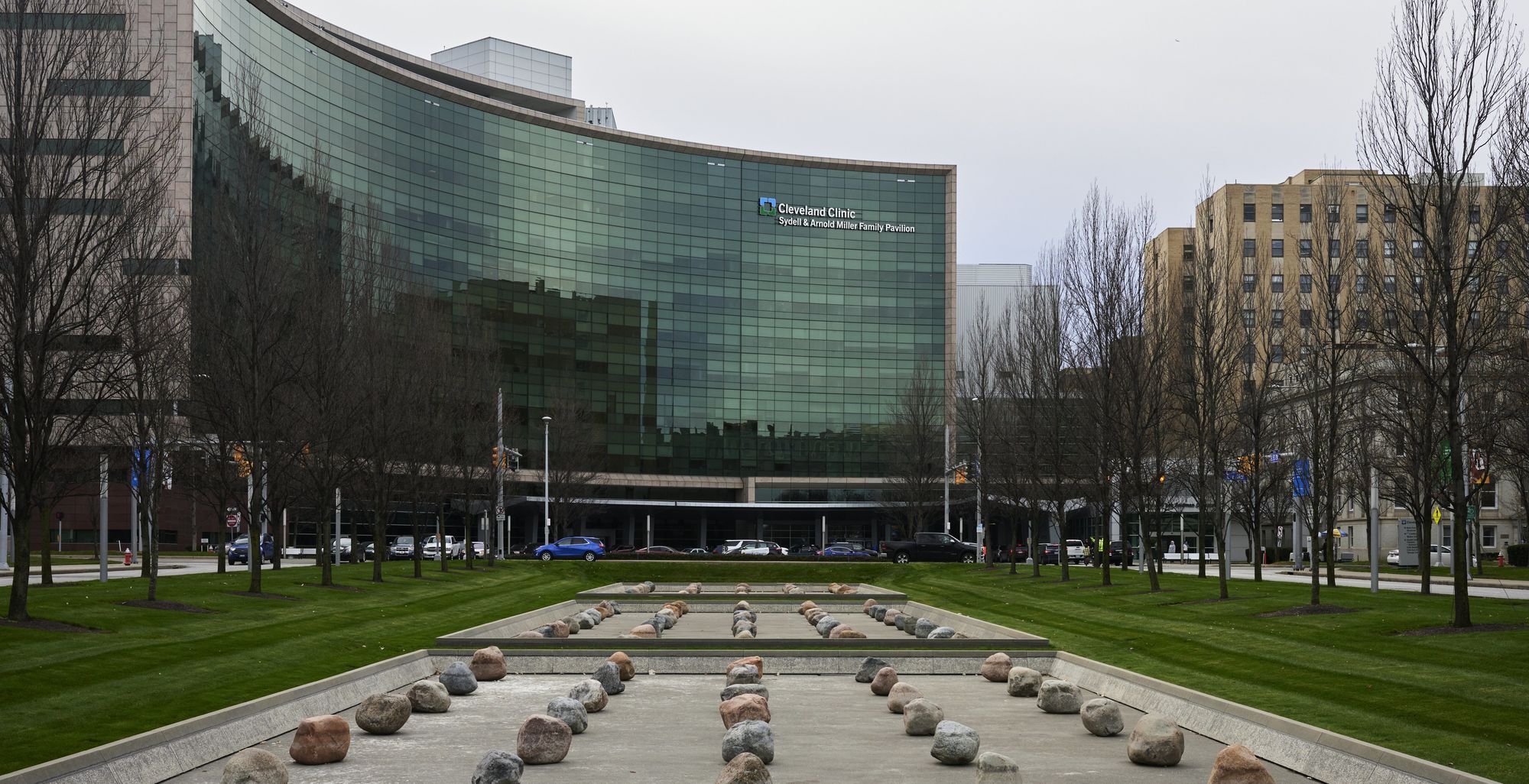 The Wall Street Journal has done the world a service by blowing the whistle on...
Read More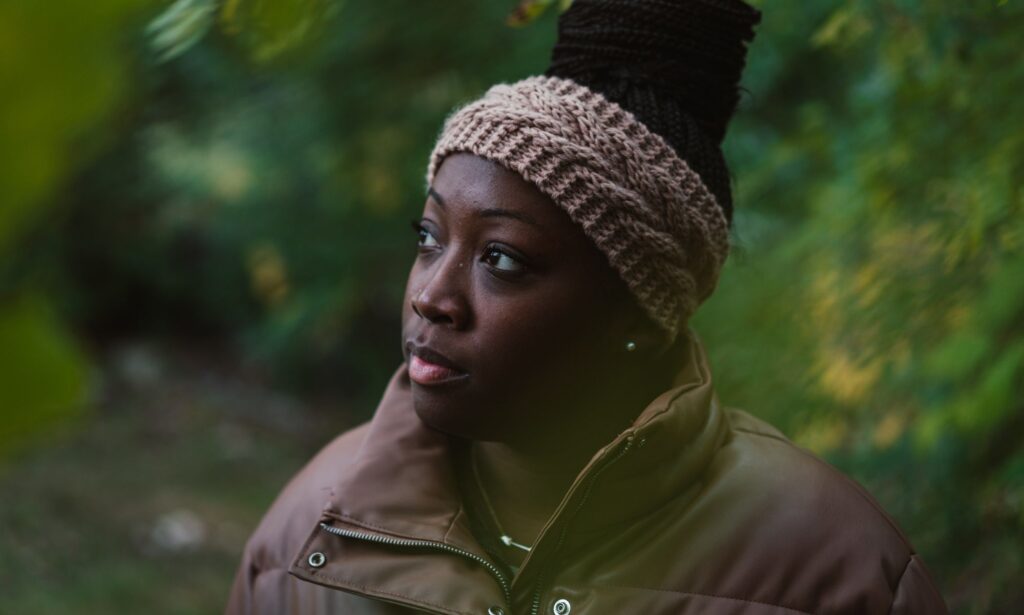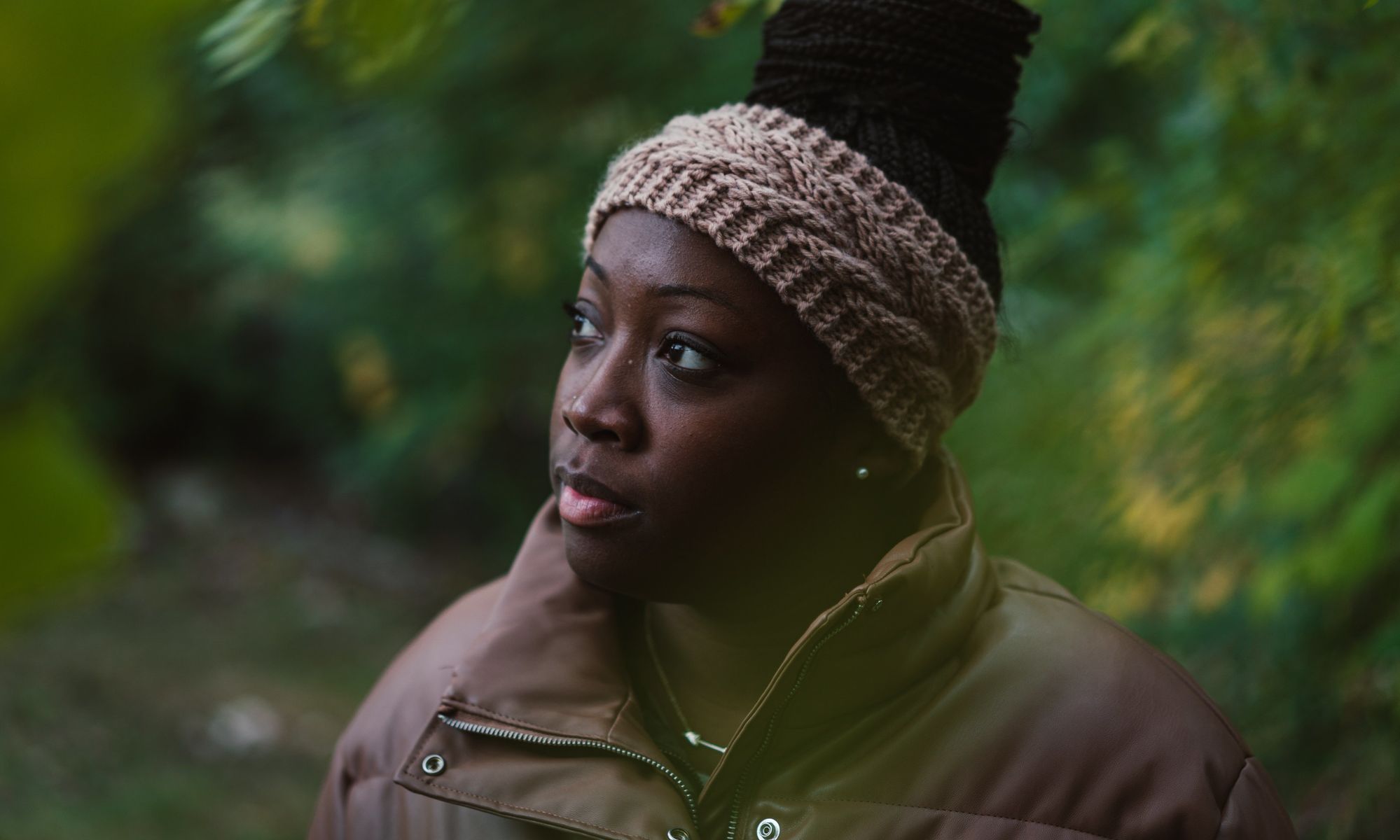 The New York Times and the Wall Street Journal both released a bombshell series of...
Read More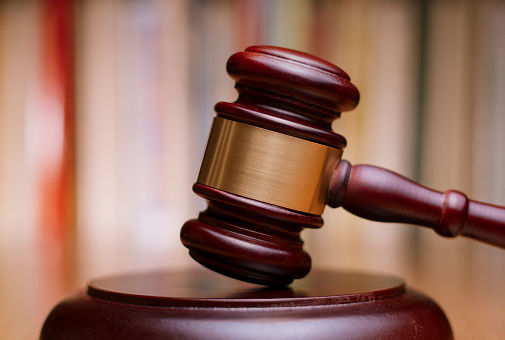 FL school district has defeated a motion to dismiss its lawsuit against Gallagher - a...
Read More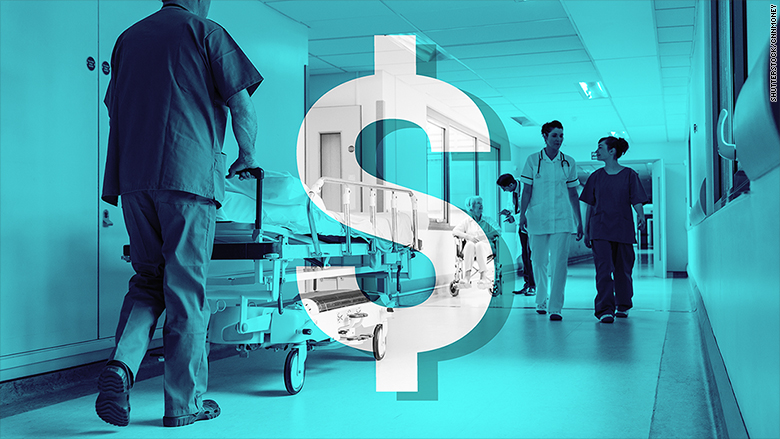 Harvard Business Review has published important advice for employers – hospital price transparency data is...
Read More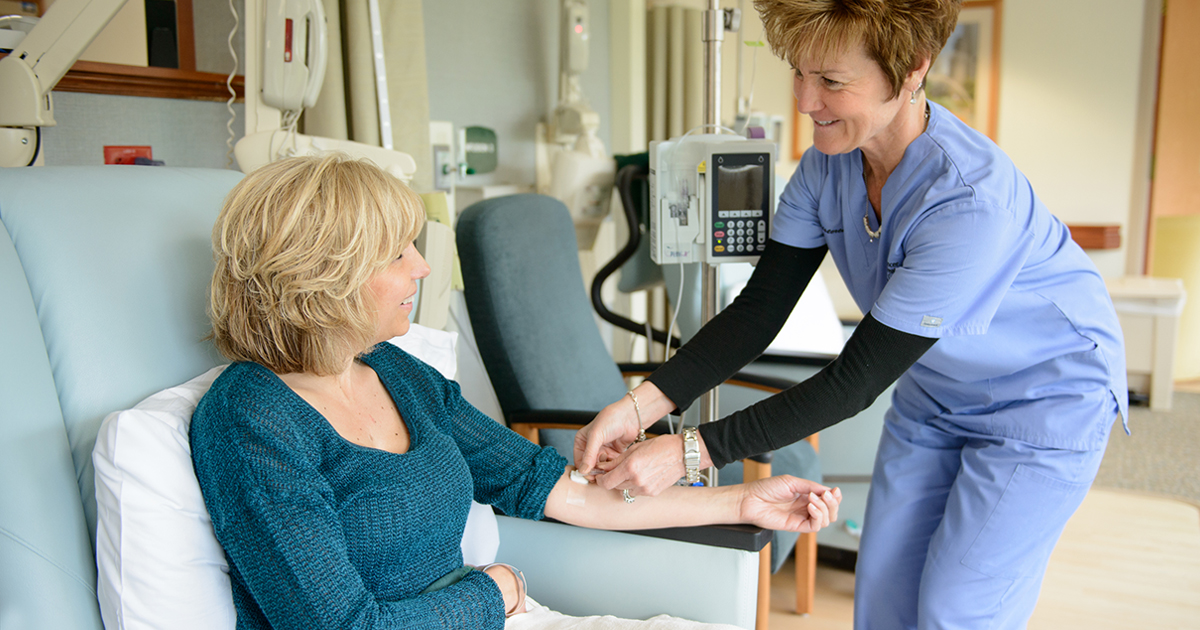 New study finds hospitals are price gouging cancer patients on chemotherapy. And that's if they're...
Read More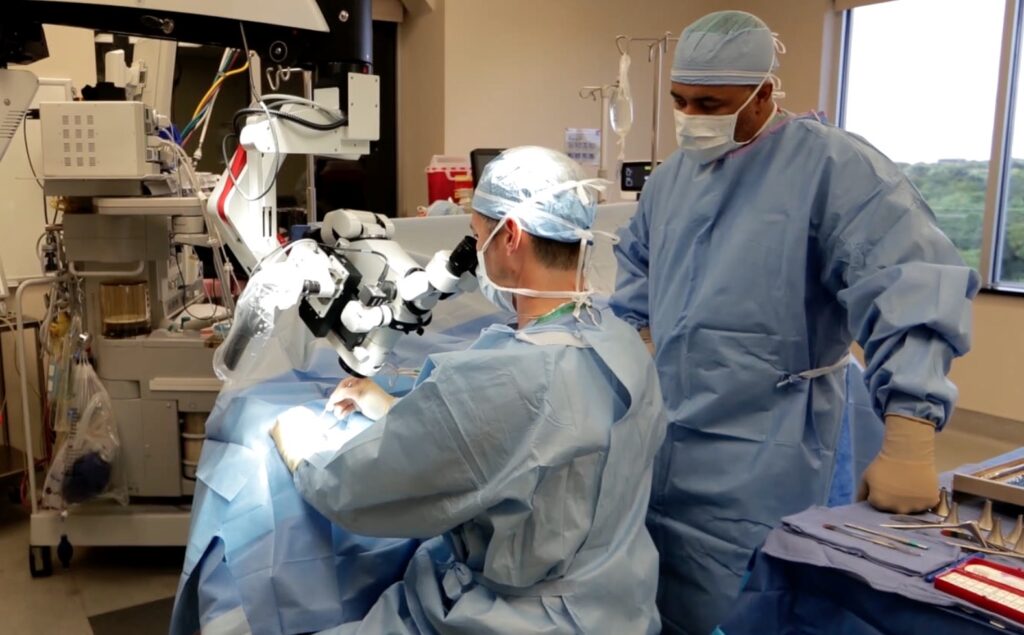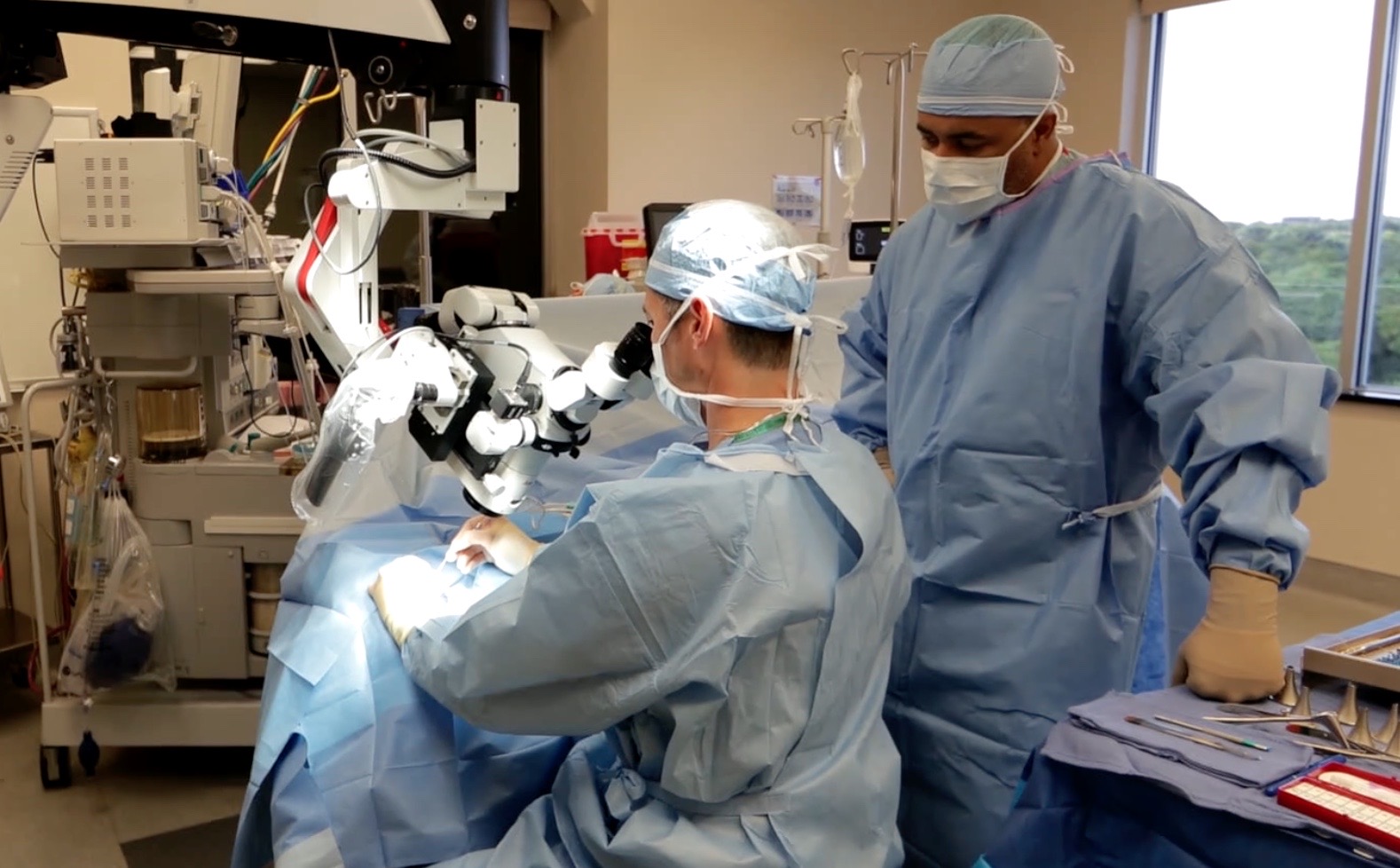 This video burns down the idea that businesses, municipalities and other employers have to put...
Read More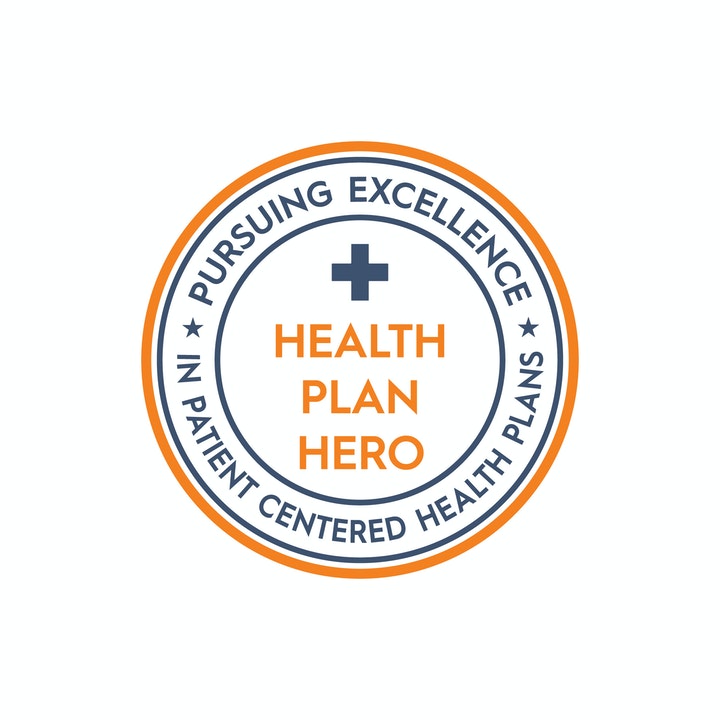 This podcast describes the Health Plan Hero award program, developed by Patients Rising, in partnership...
Read More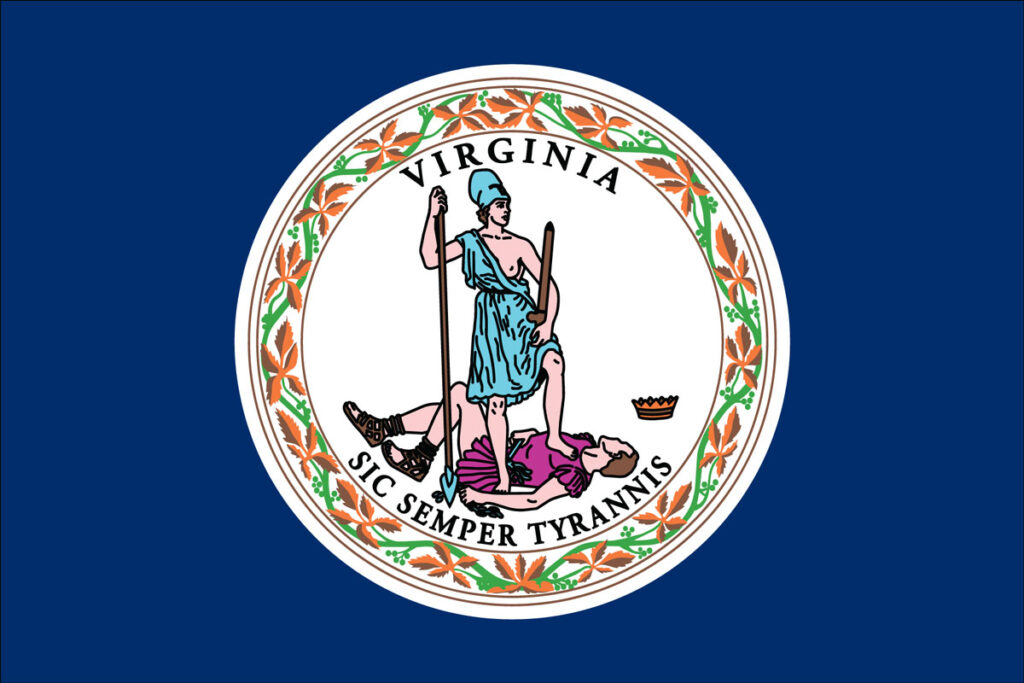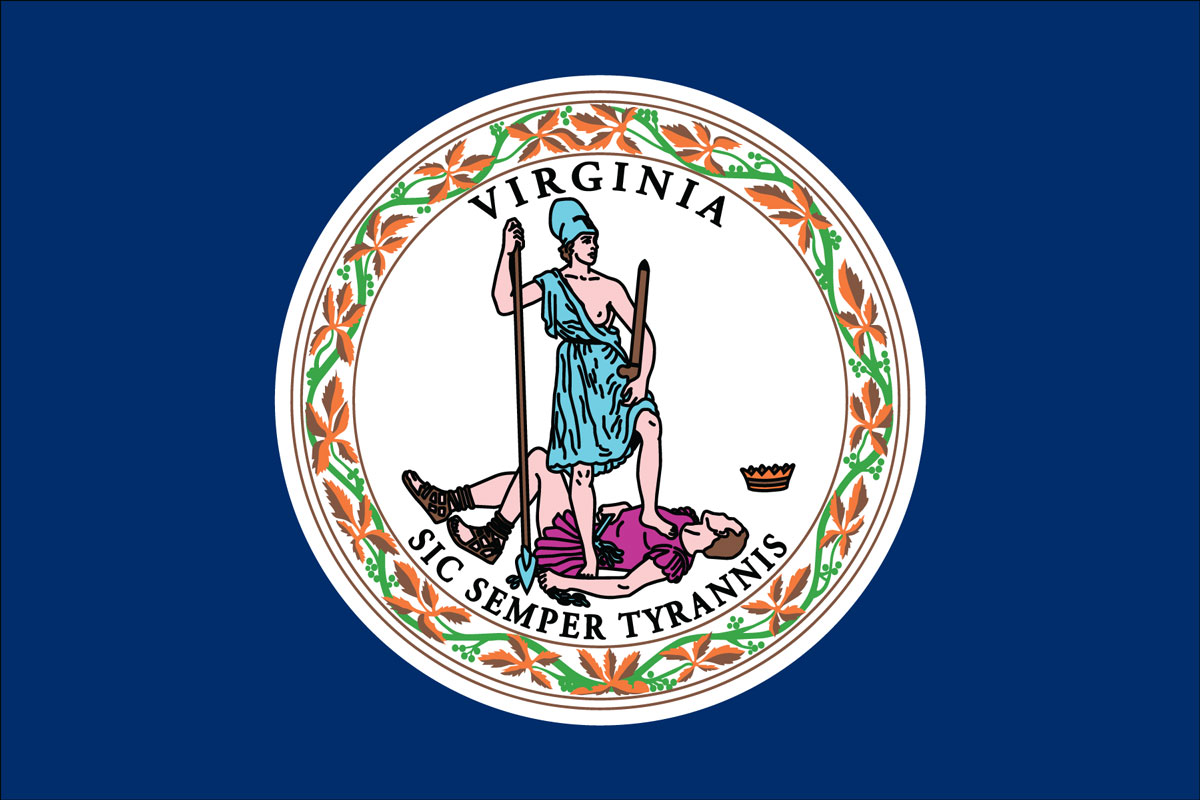 Virginia House Bill 481 codifying the Trump/Biden price transparency regulation forcing hospitals to show their...
Read More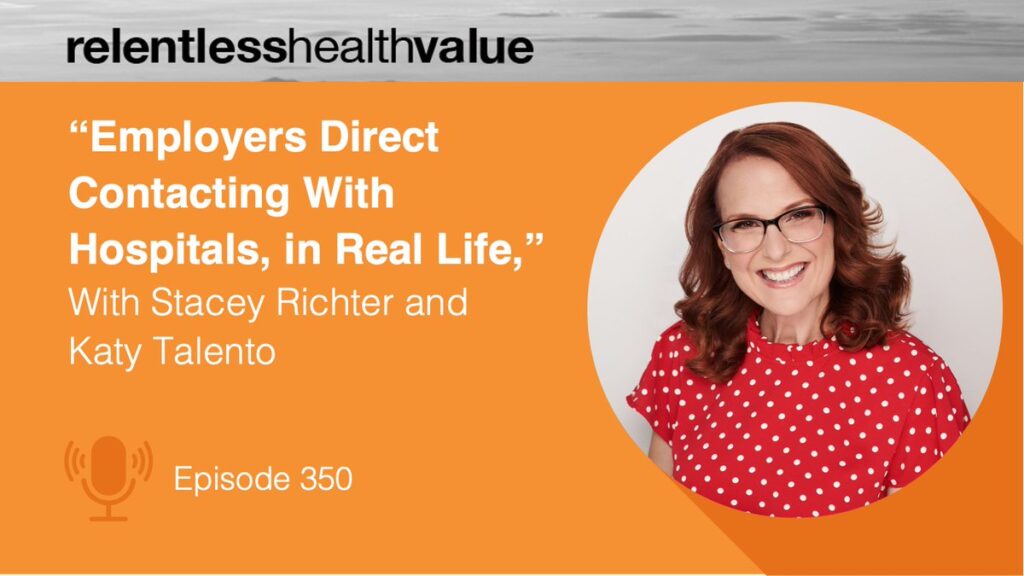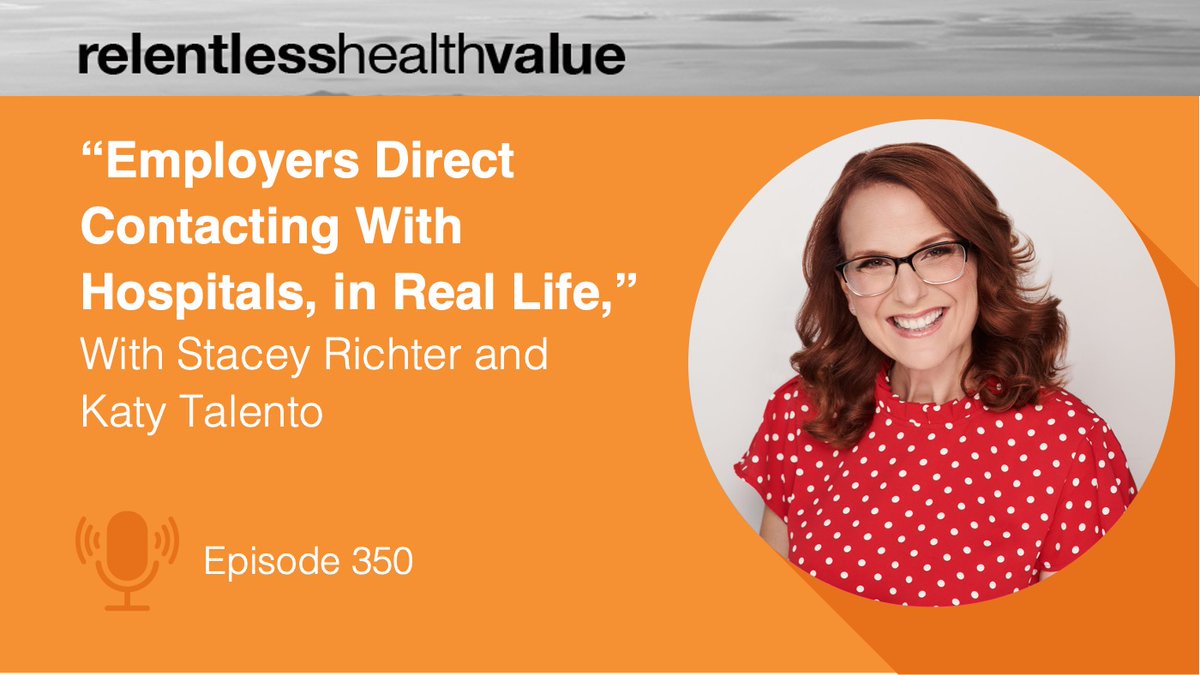 Direct contracting between employers and hospitals is all the rage. But it's easier said than...
Read More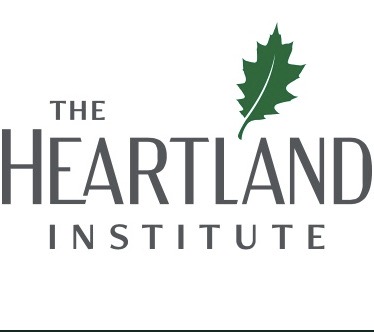 Katy Talento, CEO of AllBetter Health and Executive Director of the Alliance of Health Care...
Read More